My Mission
As a ceramic artist, my desire is to meet collectors that
want one of a kind personal work.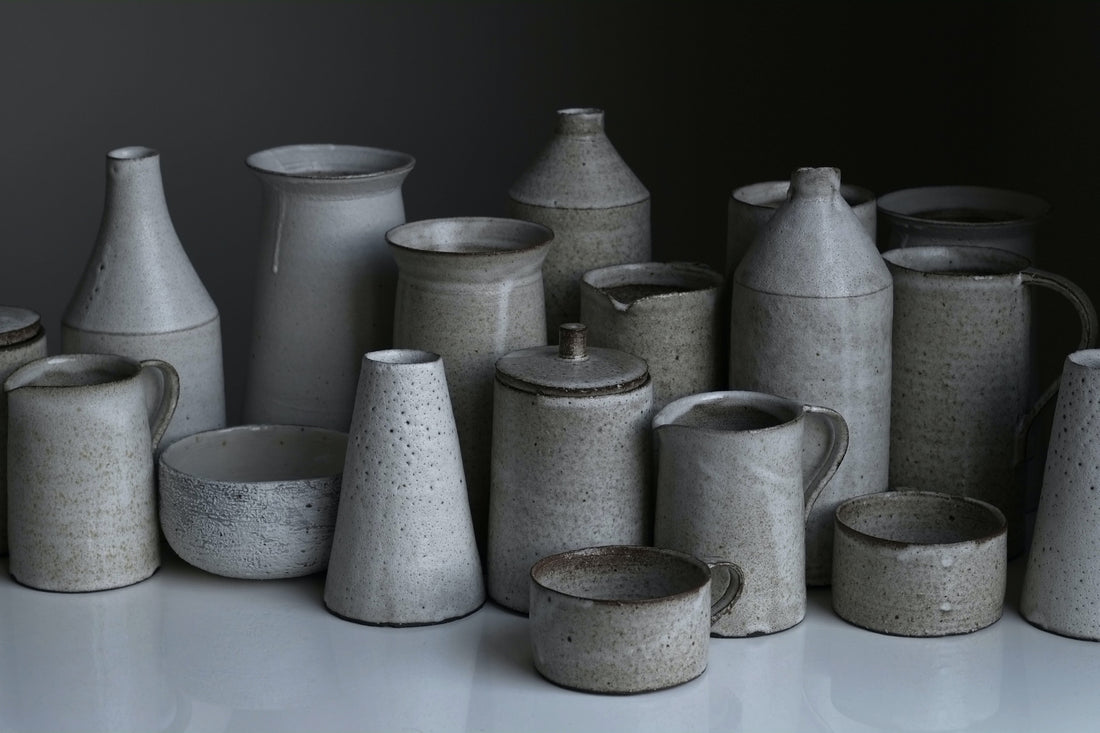 Welcome!
Let's get back to basics. Shop Local. When you support a small business, you support a passionate Artist.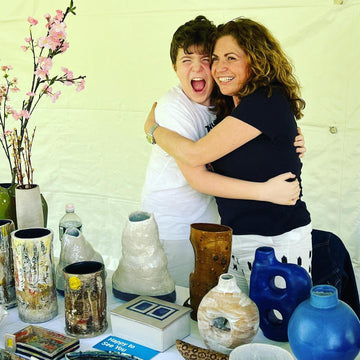 About
The Artist
Marise Mizrahi is a multidisciplinary artist with an ambitious award winning 27 year career in art direction & graphic design. She has been making ceramics since 2018 turning a hobby into a passion. She is a deep admirer of artisans and masters of their craft. Thank you for supporting small business.